Free Training for Teachers Pay Teachers Sellers
What if you could sell more of your amazing resources
...without spending 24/7 hustling on your laptop?
In just 36 minutes, I'll show you how to grow your TPT business, hustle-free.
You'll learn how to get more sales of your TPT resources…
without wasting your life on social platforms you don't even like.
even if you're still teaching full-time.
and even if SEO sounds more like a deli sandwich to you than a business strategy.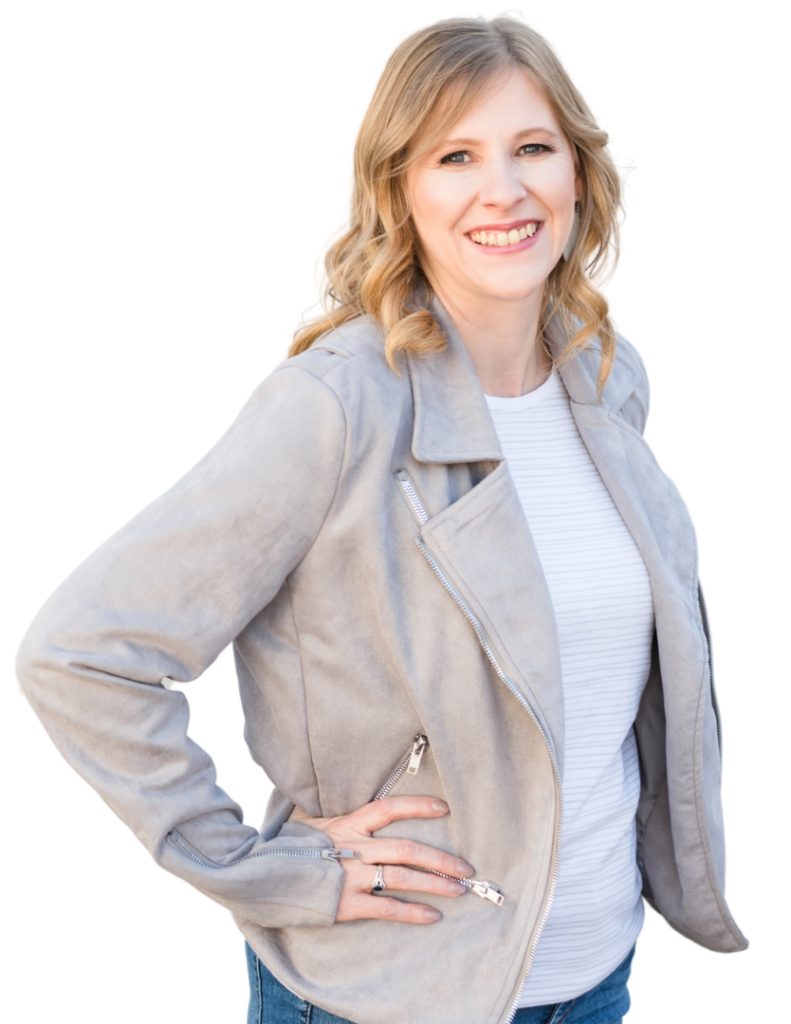 As a veteran TPT seller for more than a decade, I've tried just about every tactic under the sun to grow my business. I've made my share of mistakes (let's call them learning experiences). 
And you know what I learned?
I didn't need to be glued to my screen 24/7 to hit consistent 6-figure income.
In this 36 minute masterclass, I'll teach you how to build a successful, hustle-free TPT business that you love!
Just drop your email in below, and start watching right away!
Watch the Free Training Today
100% FREE 🔒 Your information is secure. 🤝
No worries… I hate SPAM, too. I'll only send you things that will help grow your business, but if you're not loving it, you can unsubscribe at any time. No hard feelings, I promise.